Thelonious Monk Celebration Trio At The Falcon Underground at The Falcon
When
Thu, October 11, 2018
8:00 pm
Musicians
About
'Tis the month when all respectable jazz musicians celebrate the music of Thelonious 'Sphere' Monk - born in October of 1917 - and his astounding contributions to the jazz repertoire. Monk is the second-most recorded jazz composer after Duke Ellington.
WATCH
Sally Lynch uploaded this event on October 4, 2018
TICKETS
Start your ticket shopping from Jazz Near You and you'll support us in the process. Learn how.
Neil "Nail" Alexander
Darn That Dream: Solo Piano...

Pdog Records
2018
buy
Pdog Records
2015
buy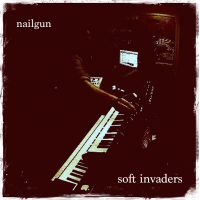 Pdog Records
2015
buy
Pdog Records
2013
buy
Pdog Records
2007
buy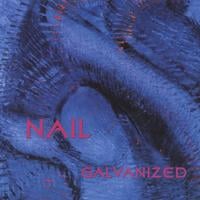 Pdog Records
0
buy