4SJ: Neil Alexander & Nail 20th Anniversary Tour at The Wherehouse
Where
When
Sat, April 27, 2019
9:00 pm
About
The long running Jazz-World-Fusion project celebrates their 20th year with multiple shows around the region, appearing at the Wherehouse as part of the 4th Saturday Jazz series.
Neil Alexander uploaded this event on March 15, 2019
TICKETS
Start your ticket shopping from Jazz Near You and you'll support us in the process. Learn how.
Neil "Nail" Alexander
Darn That Dream: Solo Piano...

Pdog Records
2018
buy
Pdog Records
2015
buy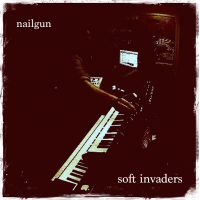 Pdog Records
2015
buy
Pdog Records
2013
buy
Pdog Records
2007
buy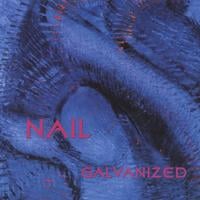 Pdog Records
0
buy